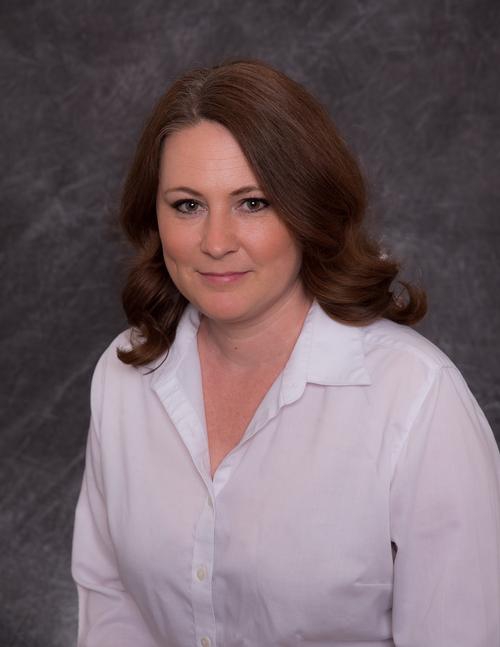 Valerie G. Long, Attorney at Law, Legal and Financial Services LLC
3006 University Ave Columbus, GA 31907

706-940-0594
Miranda is a graduate of Shaw High School here in Columbus, GA. She began her legal career in 1995 and has continuously worked as a legal assistant in the consumer bankruptcy area. Miranda and Valerie have worked together since 2008. Miranda enjoys assisting clients with their financial affairs and is a conscientious team member that gets to know each and every client that she works with. She pays attention to detail, shows compassion and concern for each client's legal matter and enjoys performing her job, In her free time, Miranda enjoys playing tennis, cooking and spending time with her family.